Assalamualaikum semua ...
So tomorrow is the last day of MUET examination.. yeayy or neyy? i look out all the past year of muet question, quite difficult..and yeahh, the stress is around me..there is a lots of vocabulary that is new to me.. i hope i can answer it well and at least got band 3..but actually i want band 4..huhu..
so to reduce the stress level to its minimum, lets see some funny pictures.. if u cannot figure out why this picture is funny, then you dont have any humour in ur body, u better set up an appointment with the doc okeh , kidding :P
Tittle : Funny Pictures Captured at the Right Time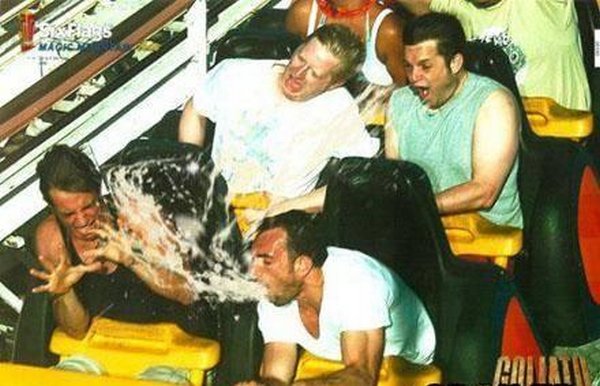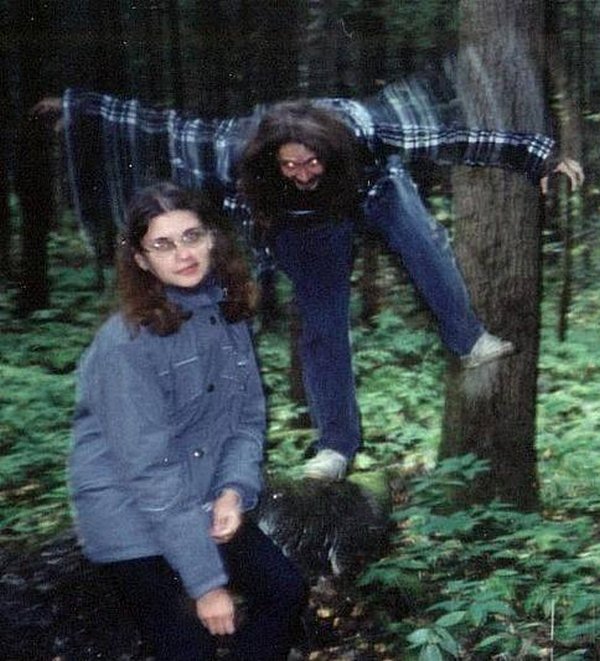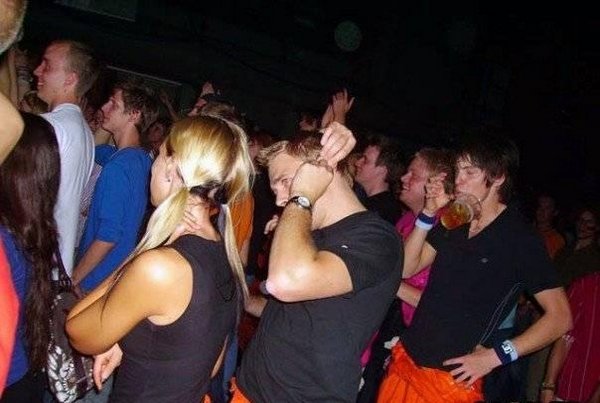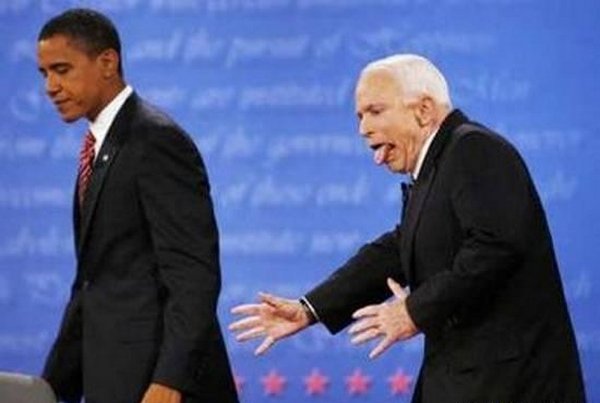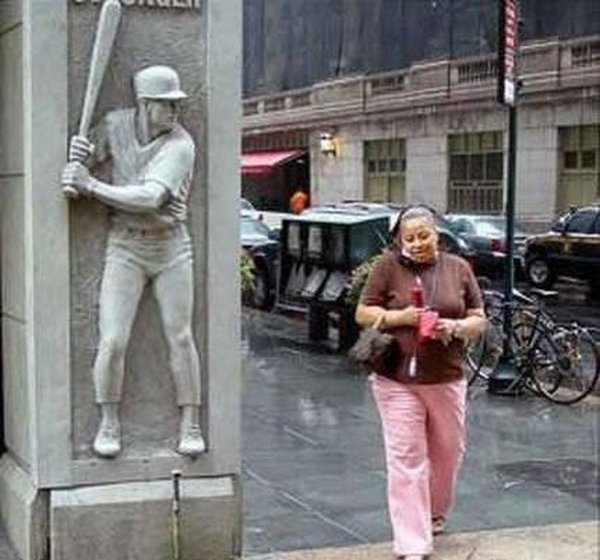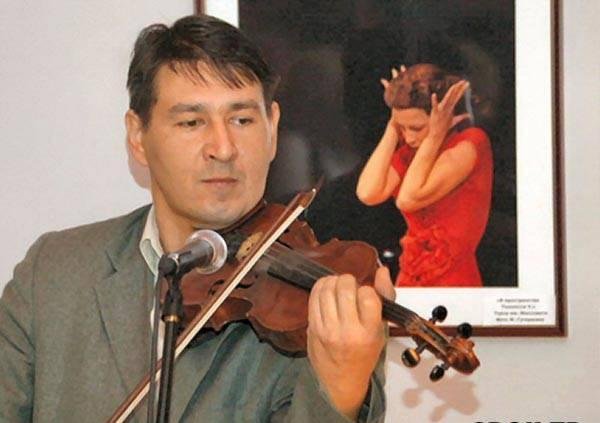 i like this pic the most :) so funny, muahahaha
lets the picture tells u the funny story okeh.. hope u all enjoy the post.. till then, buibui darls..
source
---
bace jek? komen lah cikit, dont shy-shy cat ;P
---